Another year is coming again. This is the season and a large number of us are beginning to roll out resolutions to improve a specific territory or...
What is past is left behind, forget about the past. The future is still not reached. Whatever quality is present you clearly see right there. To successfully...
How many people do truly know what it means to be happy? How to find happiness? True happiness in life does not always come from the things you...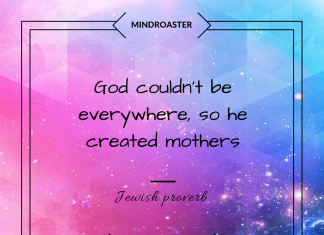 Written words hold great power and wisdom, and every now and then, every single one of us needs a reminder of just how strong their impact can...
It's unequivocal that the New Year is at hand. Many people are already engaging in reevaluating and retrospection of some life choices as the holiday season is...