Life is a roller coaster. Sometimes everything seems to be working and we are happy. At other times it appears as if everything has conspired against us....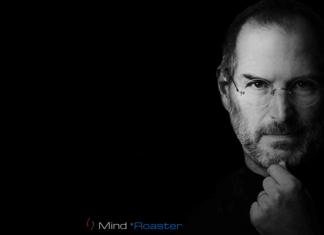 Steven Paul Jobs was an American entrepreneur, business magnate, inventor, and industrial designer. He was the chairman, chief executive officer, and co-founder of Apple Inc.; CEO and...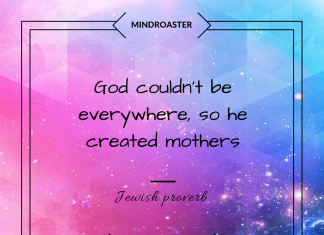 Written words hold great power and wisdom, and every now and then, every single one of us needs a reminder of just how strong their impact can...
Starting a conversation is not always easy. Especially when you don´t feel comfortable with the people you are conversing with. We Often search how to start a...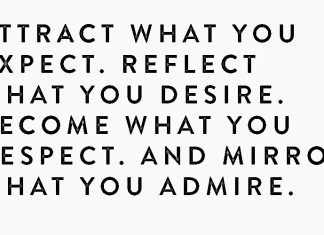 The law of attraction is a really insightful regulation by which to dwell. In different phrases, your skill to turn out to be intuitive will skyrocket for those...