Movies are a powerful tool for telling stories that would otherwise be impossible. They often look at the past and how it shapes the future, but with 'time travel,' we can happen across both stories of people in the past and tales of what happens to them when they return to the present day. There are lots of different types of movies about time travel, but these are among the most talked about and critically acclaimed.
These movies and TV series go through different periods, from the past to the future. You'll see what's possible with these 13 great time travel movies!
Tenet (2020)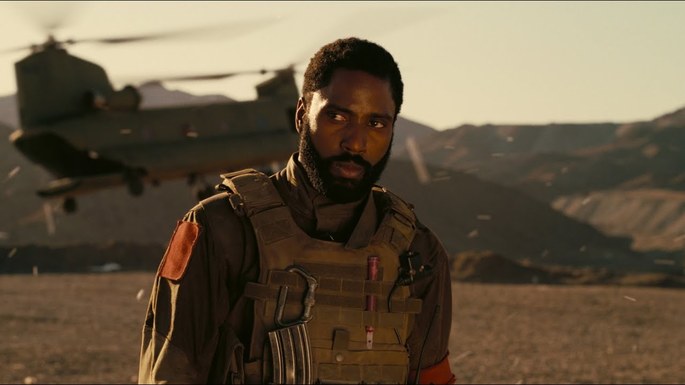 Genre: Action, Science Fiction
Not available on streaming platforms
Tenet is a film that will draw your attention due to the technical quality of its production. Some people might argue that it should be seen on the big screen, but this reviewer believes that those who watch it on TV will not be sorry. The complicated plot (another trademark) and action scenes compel you to keep watching, while the story tackles espionage, relativity of time, and the possibility of a Third World War.
Avengers: Endgame(2019)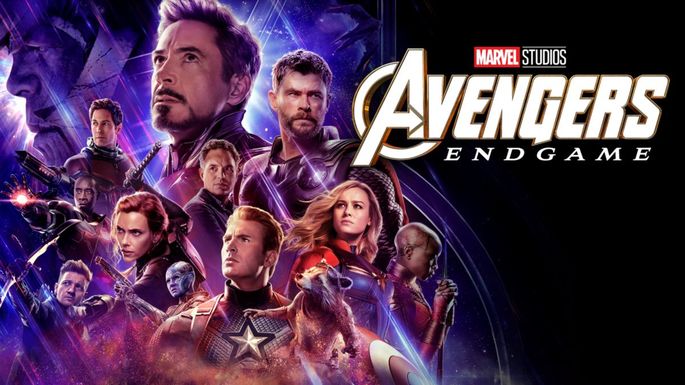 Genre: Action, Superhero
Available on: Disney Plus
The biggest box office of all time has a time travel theme. I'll leave it to the movie to explain exactly how this works, but suffice it to say that it's great for the Avengers to try and get their hands on the Infinity Stones in an effort to stop Thanos from doing any more damage.
Back to the future (1985)

Genre: science fiction
Available on: Amazon Prime Video
The movie Back to the Future was certainly a lighthearted adventure that captured everyone's attention. When Marty, a boy from the present day, travels back in time with an eccentric scientist and gets the opportunity to alter his family's history…There were two sequels that were just as fun.
Midnight in Paris(2011)

Genre: fantasy, romantic comedy
Available on: Amazon Prime Video, HBO Go
One eve of the wedding, Gil and Inez will spend a few days in Paris. Gil is a writer looking for inspiration who dreams of writing a masterpiece. On a drunken night, walking through the streets of Paris, he lives an interesting experience: he returns to his crazy 20s and has face time with the great writers, artists, and intellectuals at that time, such as Gertrude Stein, Hemingway, or Fitzgerald. The latest Woody Allen movie!
The Girl Who Conquered Time (2006)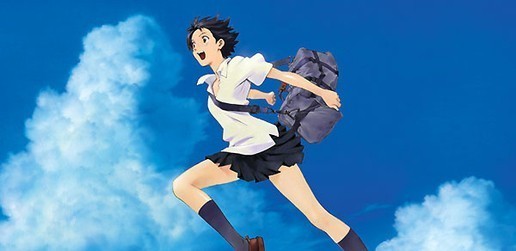 Genre: anime, fantasy, romance
Not available on streaming platforms
The Girl Who Conquered Time is a Japanese anime that follows Makoto, a high school student who will be faced with the power to travel back in time! Changing the past can have its advantages, but of course it can also cause problems.
The Predestination (2014)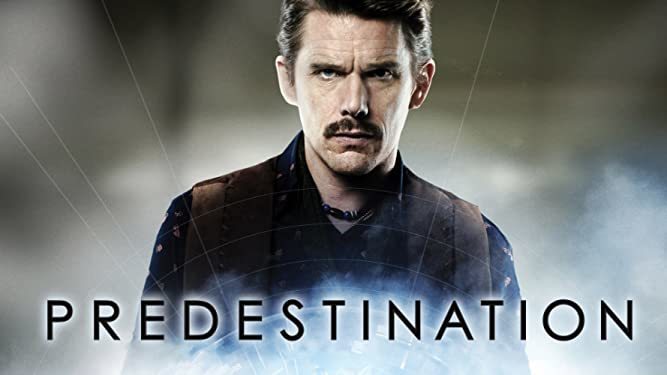 Genre: Action, Thriller, Science Fiction
If you love puzzles and surprising revelations, Predestination is the movie for you. Focusing on a temporal agent who works to solve crimes through time-travel, this Australian feature film is great. The intrigueful plot is well put together and the production value makes watching it totally worth it.
Terminator (1984)
Genre: Action, Science Fiction
Available at: Telecine Play
The Terminator left an impact on the entire generation that saw the film. The thrilling story follows a boy who has to run away from an evil, murderous robot sent from the future to kill him. The robot, which never rests until one of them is "terminated", will not stop until it finds him. Terminator 2 is just as enjoyable as Terminator and still worth watching.
Edge of Tomorrow (2014)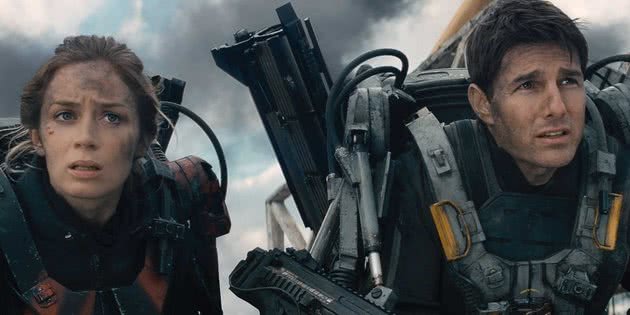 Genre: Action, Science Fiction
Available on: Apple TV
This movie had a bit of trouble when it was first released in theaters, but now that it's been out on DVD for a while, it has its own cult following. When you're at war with foreign invaders and do the same thing over and over again, it becomes intriguing and the story is full of suspense. Definitely worth watching, in my opinion!
Time Spell (1993)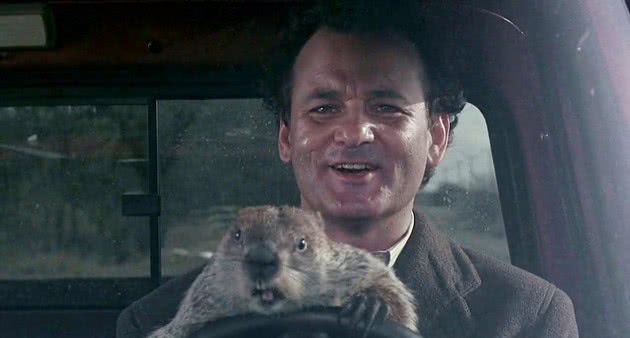 Genre: comedy drama
Available at: NOW
Have you ever felt like you have a boring life that doesn't change? In Time Spell, an innocent scientist is literally stuck in an endless cycle of the same day. Luckily he learns more about himself as he goes through many hilarious adventures, and finds ways to break out of this repetition. This movie has plenty of laughter and thoughtful moments to entertain you!
Interstellar (2014)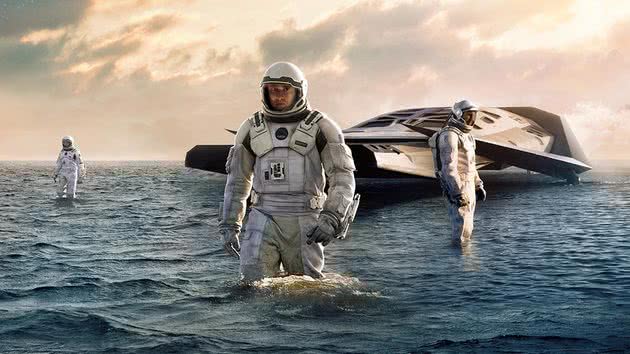 Genre: science fiction
Available at: Globo Play, NOW
If you're looking for an exciting motion picture that discusses the consequences of time and space, this movie is for you. The film follows a man's journey to find other habitable planets in order to save the human species. It was nominated for 5 Oscar awards and won in the Best Visual Effects category.
X-Men: Days of Future Past

(2014)

Genre: Action, Superheroes
Available on: Disney Plus

Wolverine travels to the past to save the future! Need I say more? This was one of the best X-Men movies. Days of a Forgotten Future was a great way of bringing old and new cast members together in one movie.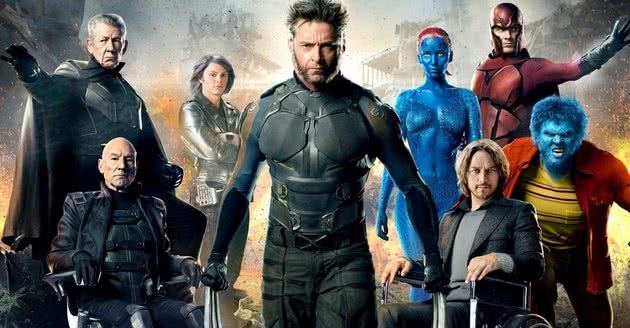 12 monkeys (1995)
Genre: Science Fiction, Thriller
Not available on streaming platforms
Humanity has been nearly decimated because of a deadly virus. A man is sent back in time to stop the contagion, but things don't go as planned… What follows is an adventure with plenty of crazy, scary, and action-packed moments.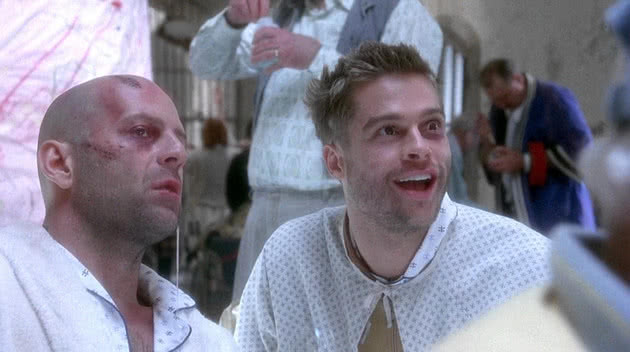 Looper: Assassins of the Future

(2012)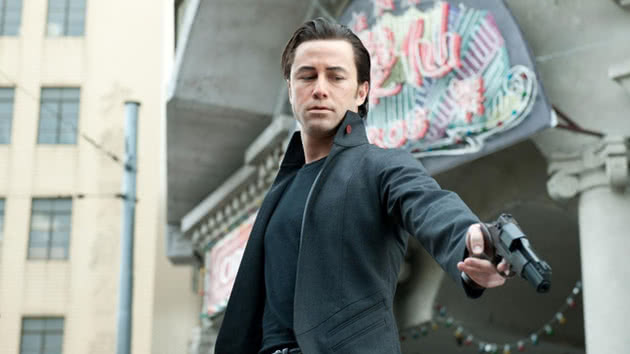 Genre: Action, Science Fiction
Available on: Amazon Prime Video, Claro Video, HBO Go
In the movie Looper: Assassins of the Future, criminals send their assassins back into the past to kill people. But one day, the assassin becomes the target… this addicting combination of crime and science fiction offers a unique and brutal story.