In the vast and ever-expanding world of gaming, Steam has emerged as a leading platform, providing a treasure trove of diverse gaming experiences for players worldwide. Amidst the vast collection of paid titles, Steam also offers an impressive array of free-to-play gems that cater to all kinds of players. From action-packed adventures to strategic masterpieces, and everything in between, these games are a testament to the creativity and ingenuity of independent developers.
In this article, we handpicked 25 titles that deserve a spot in your gaming library. Whether you're a casual player seeking quick entertainment or a seasoned gamer hungry for epic quests, our selection promises to offer something exciting for everyone.
So, let's dive into this carefully curated list of the 25 best free games on Steam, ready to captivate your imagination and deliver endless hours of gaming joy.
Best Free Games on Steam to Play
1. Splitgate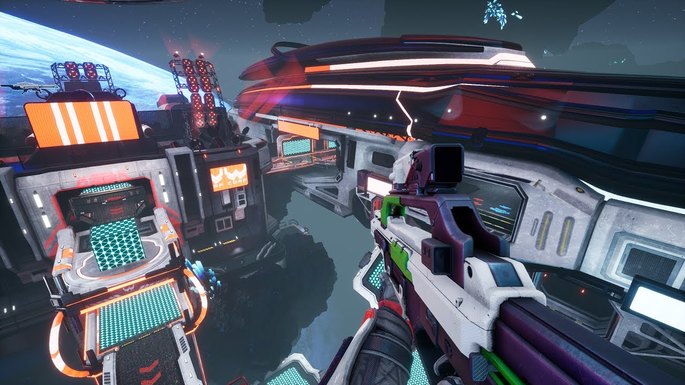 Splitgate is a team-based first-person shooter. The game's theme is futuristic, which is not limited to purely aesthetic issues. In addition to the futuristic weapons, the game offers the mechanics of portals in the style of the game. Portal. The portals allow you to move around the arena and surprise your opponents.
2. KartRider: Drift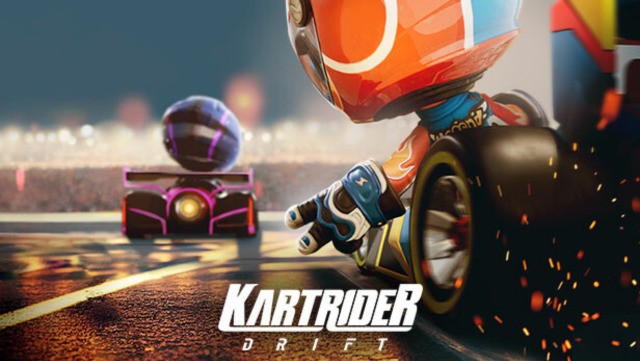 KartRider: Drift is an exciting kart racing game developed by Nexon, which offers a dynamic and action-packed driving experience.
With stunning graphics and intuitive controls, players can enjoy exciting online multiplayer racing with friends or compete against skilled opponents worldwide. The game features a variety of challenging tracks and exciting game modes.
3. Brawlhalla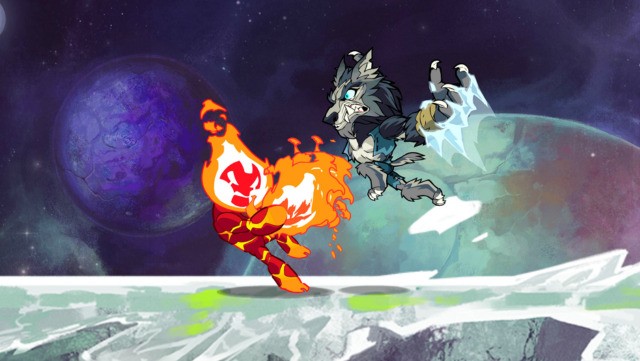 An epic combat game awaits in Brawlhalla, available to play for free on Steam. This game lets you play with up to 8 players online or invite friends to battles in a private room. Crossing over to other platforms, Brawlhalla will connect you with players worldwide using different consoles.
4. Team Fortress 2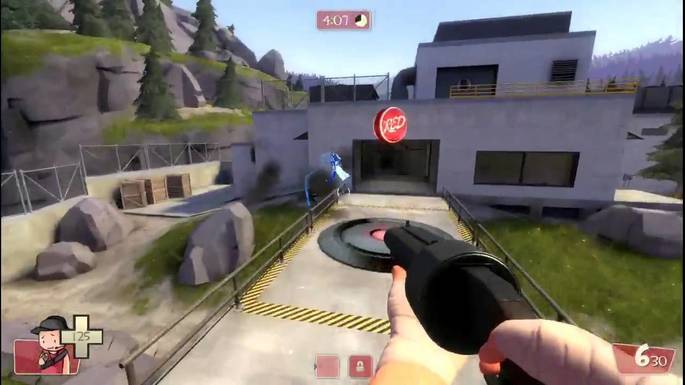 Team Fortress 2 is a multiplayer first-person shooter with many map options and multiple game modes (such as Capture the Flag and Territorial Control). The game is based on classes; each character class has specific characteristics that significantly alter your experience.
5. Path of exile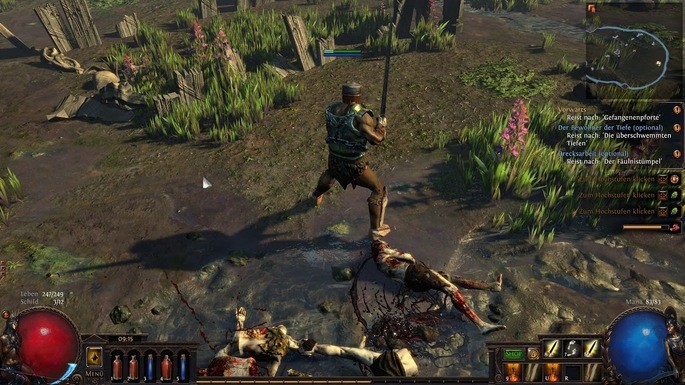 Path of Exile is an action RPG whose story takes place in Wraeclast, a continent on the verge of destruction. The character you control is an inhabitant of an island that was unaffected by the cataclysm. The adventure begins when your ship is wrecked near Wraeclast, where you find yourself surrounded by destruction and deadly dangers.
6. Apex Legends
Apex Legends is a first-person shooter in the battle royale style, a genre that mixes survival, exploration, search for weapons and equipment, and, of course, a lot of action. It is one of the most popular games in the world. To win, you must work well as a team and aim well!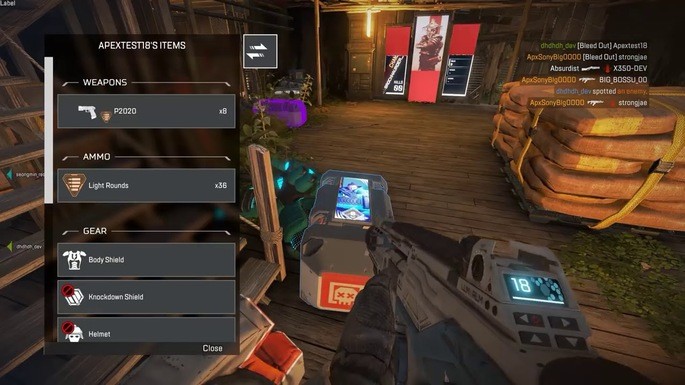 7. Warframe
Warframe is a game in the hack N slash genre – you control a Tenno warrior in 3rd person and have to advance in the game by fighting in series against an infinity of enemies. You can play solo offline or in online co-op mode. The game has great graphic quality and guarantees good moments of fun.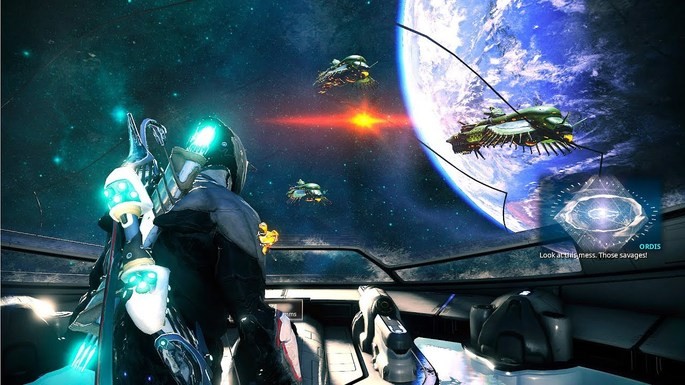 8. Bless Unleashed
Bless Unleashed is an MMORPG – an online multiplayer role-playing game. You start by creating your character, customizing it, and defining your class (among the five available). Afterward, the idea is to cooperate with the other players to advance in the game, trying to rid the world of Lumios from the forces of evil.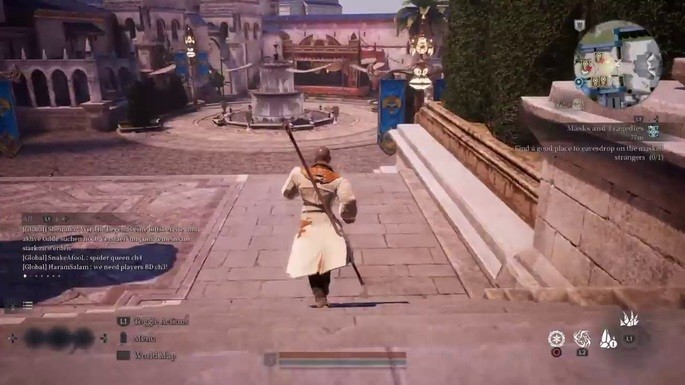 9. World of Tanks Blitz
In World of Tanks Blitz, you control war tanks in the third person. Hundreds of armored vehicles are at your disposal, from the lightest and most agile to the heaviest and most potent. You must choose the one that best fits your characteristics and take your chances in exciting battles against players worldwide!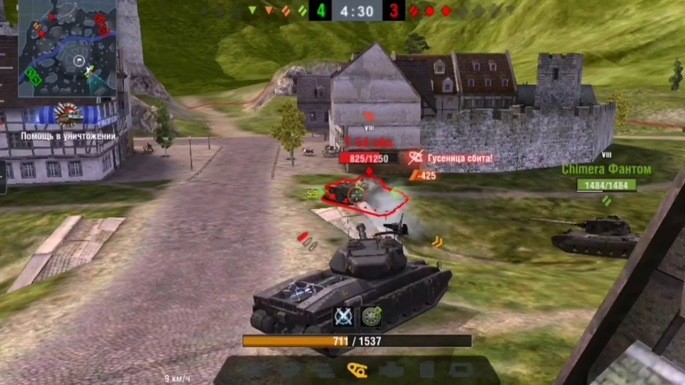 10. World of warships
World of Warships is an online multiplayer battleship game. In it we can command ships of the most incredible naval powers in the world! There are more than 200 ships available. Your objectives in the game are to destroy ships of enemy nations and conquer areas dominated by them.
11. Rogue company
The rogue company is a third-person shooter, with matches involving two teams of four players. The game features 13 characters, each with specific weapons and skills. The idea is to eliminate players from the other team and complete missions, such as planting a bomb in the opposing base (Demolition Mode).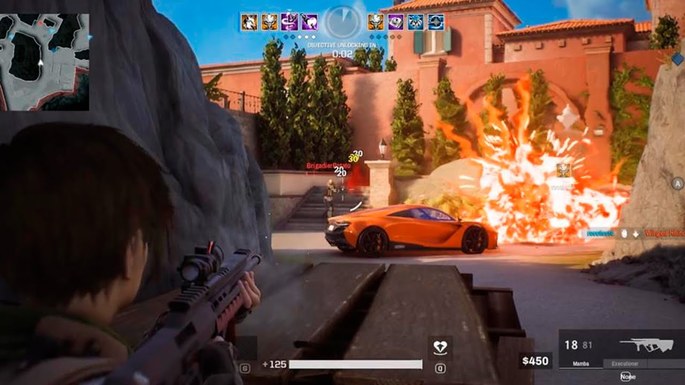 12. Heroes & Generals
Heroes & Generals is a first-person shooter and strategy game. You start out as an infantryman, and you can become a general as you progress through the game! In addition to fighting on the ground handling weapons, you can control jeeps, tanks, and planes. The competition promotes a very realistic immersion in World War II.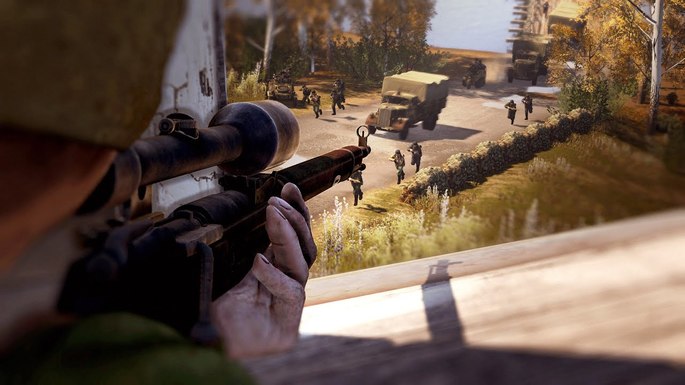 13. Black Squad
Black Squad is a multiplayer first-person shooter game. The game is based on combats between teams and has ten game modes, more than 85 types of weapons (including rifles, snipers and pistols) and several different maps. An excellent choice for fans of the FPS genre.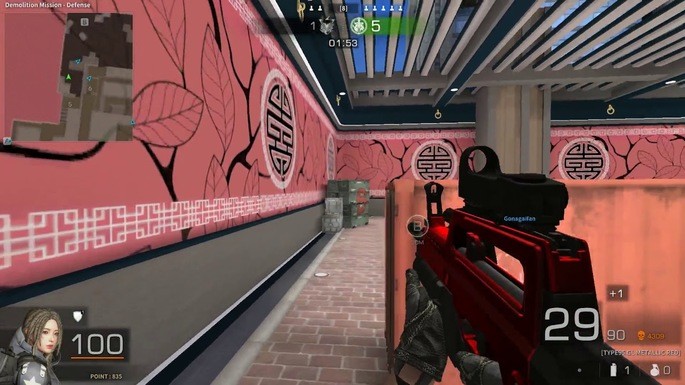 14. Hired Ops
Hired Ops is a multiplayer first-person shooter game. Controlling a character from one of the five classes of mercenaries available, you get involved in very realistic combats on different global maps, where you need to be cold-blooded and very agile not to become an easy target. An excellent experience for anyone who is a fan of the FPS genre.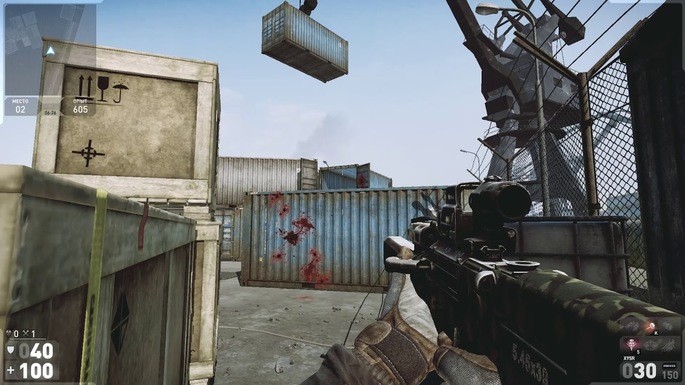 15. Cyber hunter
cyber hunter is a shooting, exploration, and survival game in the battle royale genre. In the style Fortnite, It is PUBG. You are thrown into a vast but closed map, where you must explore the environment to collect resources and hunt your opponents. Play solo or co-op with other players.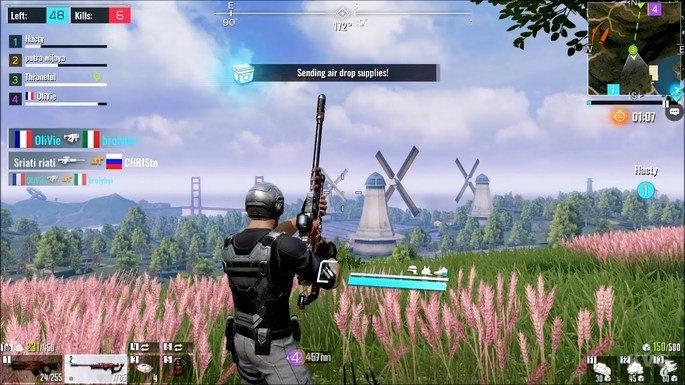 16. Aim lab
If you are a fan of shooting games, then you have to try to aim lab, a software developed for the gamer to improve his shooting skills. After all, it's not easy to shine in games like counter strike. It is Overwatch. Performing well requires training, which is the aim lab's focus.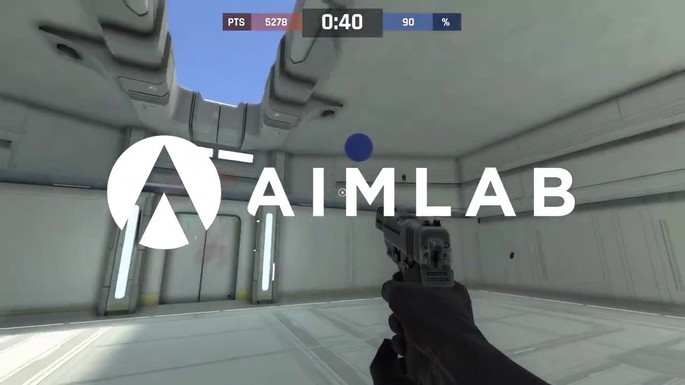 17. War thunder
war thunder is an air combat simulator in which your goal is to complete missions aboard amazing World War II aircraft. But, due to enemy artillery, it won't be easy to reach your objectives, and in some cases, you'll have to resort to a forced landing to repair the damage to your plane…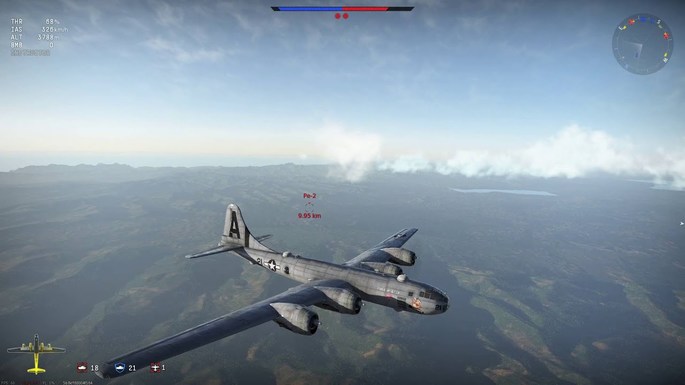 18. Crossout
The planet is devastated by a virus that has caused mutations and deaths. In this post-apocalyptic and chaotic scenario, you are part of a motorized team of eight heavily armed vehicles that must destroy the opposing cars. Before going into combat, you can assemble your vehicle piece by piece.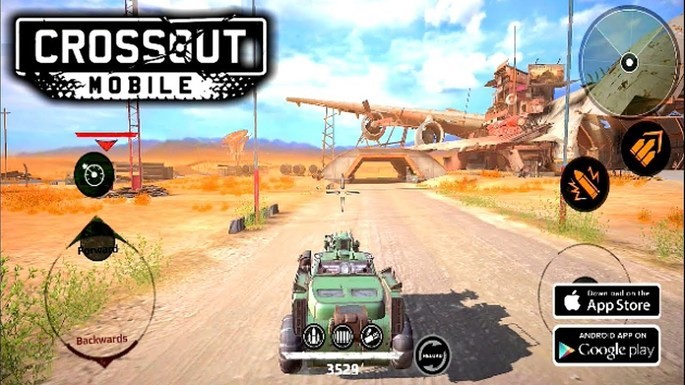 19. Yu-Gi-Oh! Duel Links
Yu-Gi-Oh! Duel Links is a card game to be played online where your objective is to zero your opponent's life points (each player starts with 3000 points). You start the game with a very basic deck of cards, but as you progress, you can gain access to other cards and assemble a potent deck.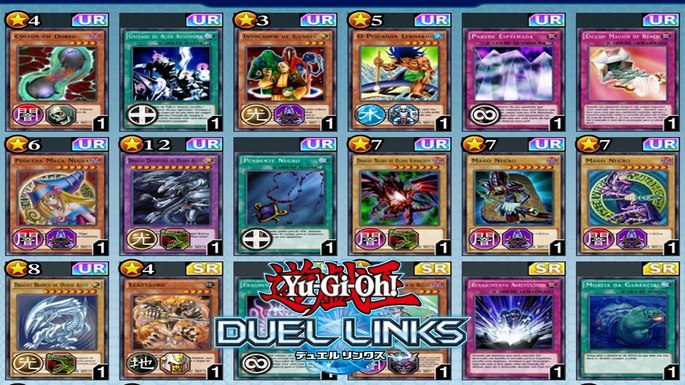 20. Grand Chase
Grand Chase is a 2D action RPG game. It was a resounding success in Brazil in the 2000s, and in 2021, it was re-released and can be downloaded for free on Steam. Is it possible to play Grand Chase in cooperative or competitive mode (player versus player)?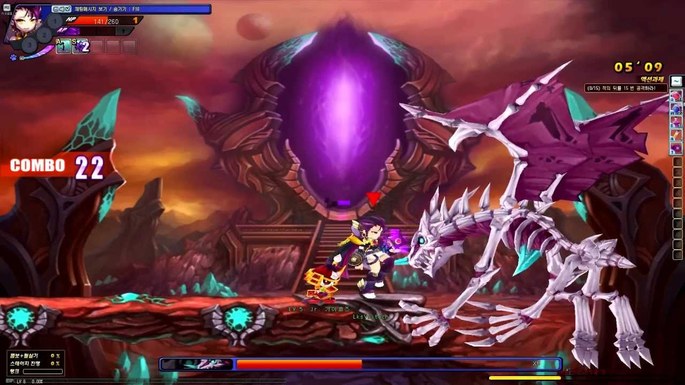 21. Super Bomberman R Online
There are 64 players, with only four playing on the same screen, with the possibility of migrating between maps. The game consists of detonating blocks to clear a path, collect items, and explode your opponents! But you have to be careful not to explode a bomb too close to you.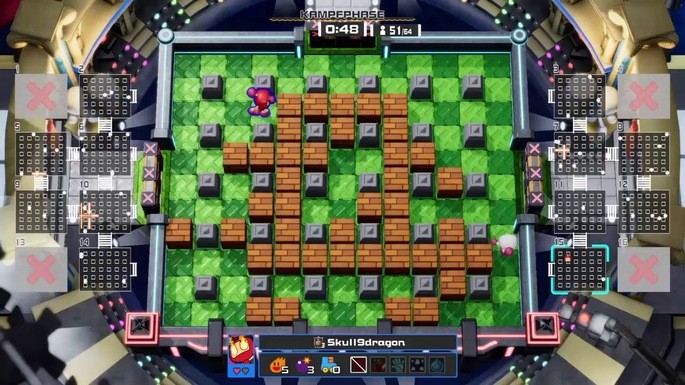 22. Unturned
Unterned is a zombie apocalypse-style survival game. Like other games, your goal is just one: survive! The exploration component is very important, as you'll depend on equipment, accessories, tools, and weapons to protect yourself from the attacks of the undead.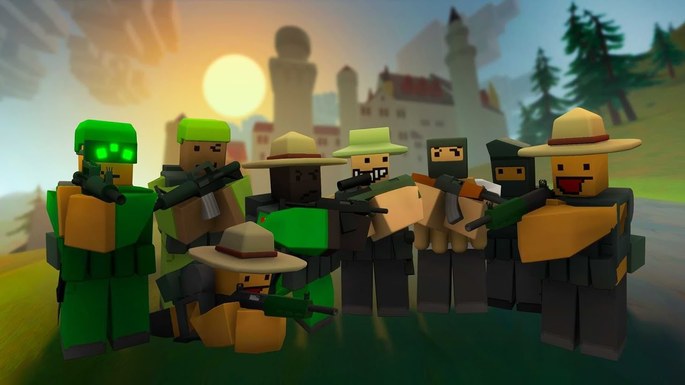 23. OpenTTD
OpenTTD is a transport network simulator in which you assume the role of a manager. It aims to build efficient and profitable transport networks, connecting cities and industrial parks by land, sea, or air. To bring prosperity to towns, you must develop a good strategy and use all your management skills.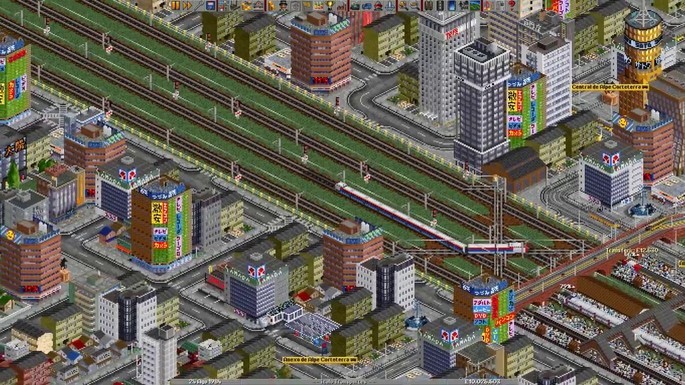 24. Raid Land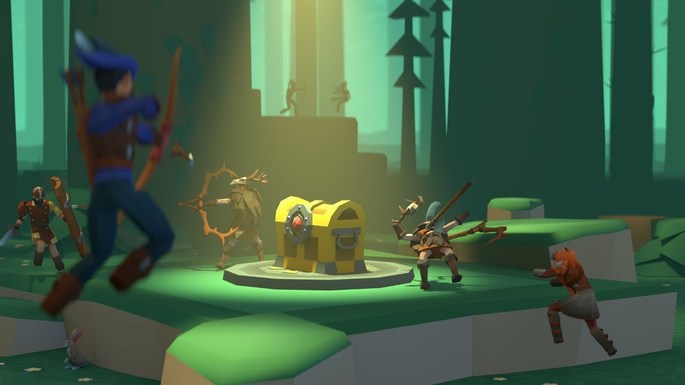 Raid Land is an online multiplayer RPG game in which the player's objective is to eliminate opponents and collect bags of gold. The player with the most wealth at the end of the round wins. There are three character classes: the Warrior, the Norse Warrior, and the Hunter, each of which has specific combat abilities.